Howdy
Welcome to the Sheriff Hayseed on Fandom Wiki
Sheriff Hayseed was release on YouTube August 19, 2017.
Fans and anyone interested in the series are welcome to contribute and help this wiki grow!
We welcome all things related to Sheriff Hayseed.
About Sheriff Hayseed
Sheriff Hayseed is a 2017 animated web series created by Michael Pitts on YouTube. It was released on August 19, 2017.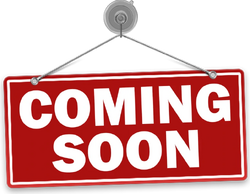 Troughwater Notice
In order to edit Official Sheriff Hayseed Wiki, you must sign in your Fandom.
If you are 13 years of age or older then click here to sign in and get start editing!
If not, you are not allowed to make an account due to the Children's Online Privacy Protection Act (AKA: COPPA).
Sheriff Hayseed Next Episode
Sheriff Hayseed Community
You can also join other Sheriff Hayseed fans on our community Reddit
---
This wiki is a fan-oriented website for archival and family-friendly animation purposes only.
Sheriff Hayseed belongs to Piemations.